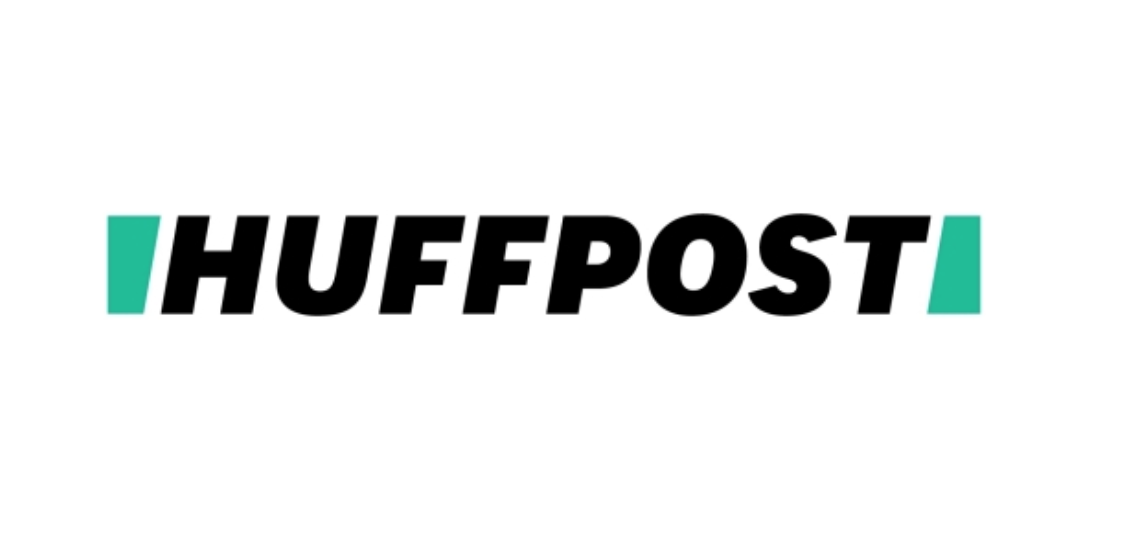 Holidays can be super chaotic!
Here are my tips for reducing your stress this time of year.
Here's why every mom can benefit from having a life coach.
Exercise is important year round for physical and mental well being. Here are my tips for working out in the winter.
When UpJourney asked me what's the best thing money can buy, I didn't hesitate to answer this:
I had a chance to share why I love being a life coach for moms and the path that led me here.
My family and I were featured in Avi+Fi magazine!